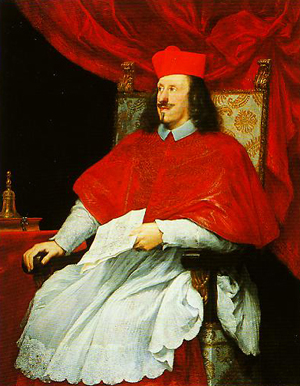 Cardinal Giovanni Carlo de' Medici, also known as Gian Carlo de' Medici, (1611 – 1663) was the son of Cosimo II de' Medici. He became a cardinal in 1644, yet his main interests were in collecting paintings, books and furnishings and in the art of the theatre.
In 1629 he bought the Villa di Mezzomonte, which Francesco Albani, Giovanni da San Giovanni and Angelo Michele Colonna decorated with mythological frescoes, and around this time began to collect paintings. He housed the most precious works in the Casino in Via della Scala, Florence, acquired in 1640, where Pietro da Cortona frescoed an Allegory of Tranquillity in 1643.
A huge statue of Polyphemusby Antonio Novelli adorns the garden. In 1645 Pietro da Cortona decorated an apartment for the Prince in the Palazzo Pitti, Florence; the lunette frescoes have been attributed to Salvator Rosa.
Gian Carlo's collection of more than 560 paintings, which, unusually, did not become part of the family patrimony but was auctioned on his death, included Raphael's Madonna with a Goldfinch, Nicolas Poussin's Adoration of the Shepherds and works by Correggio, Parmigianino, Veronese and Rubens.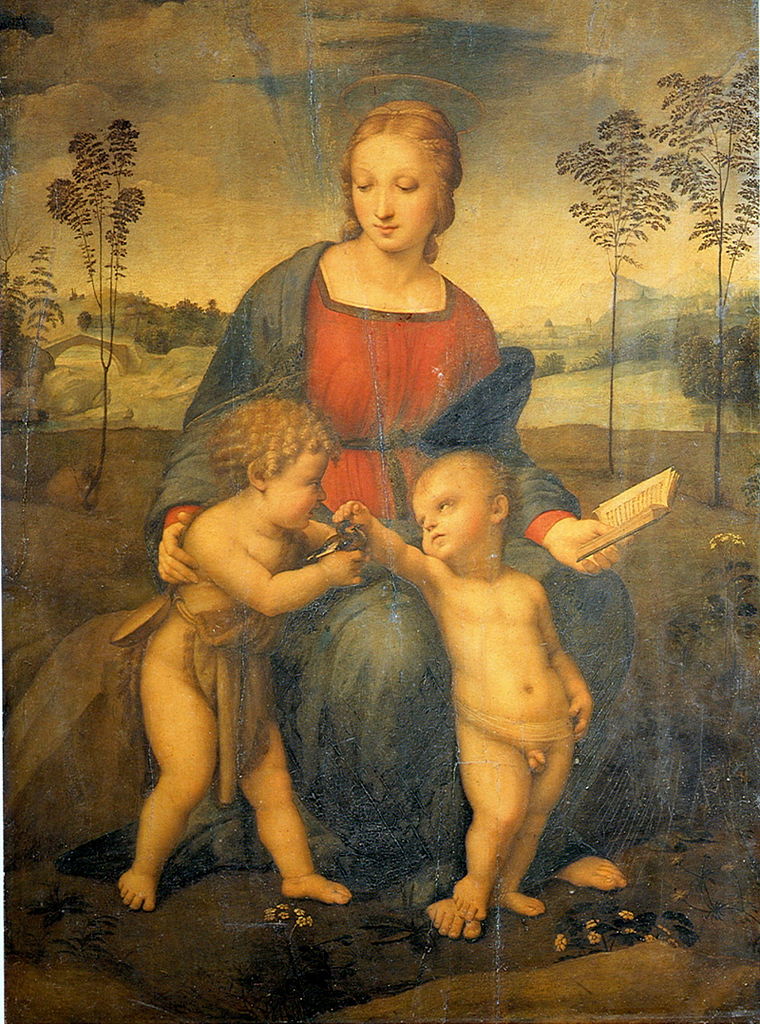 Salvator Rosa painted a series of works for Giovanni Carlo between 1641 and 1645, among them Alexander and Diogenes and Cincinnatus Called from the Plough. Guido Reni's Sibyl appears to have been commissioned from the artist. In 1654 he and his brother Leopoldo de' Medici purchased the collection of Paolo del Sera. The opening of the Teatro della Pergola (1658) in Florence, designed by Ferdinando Tacca, was due to Giovanni Carlo.